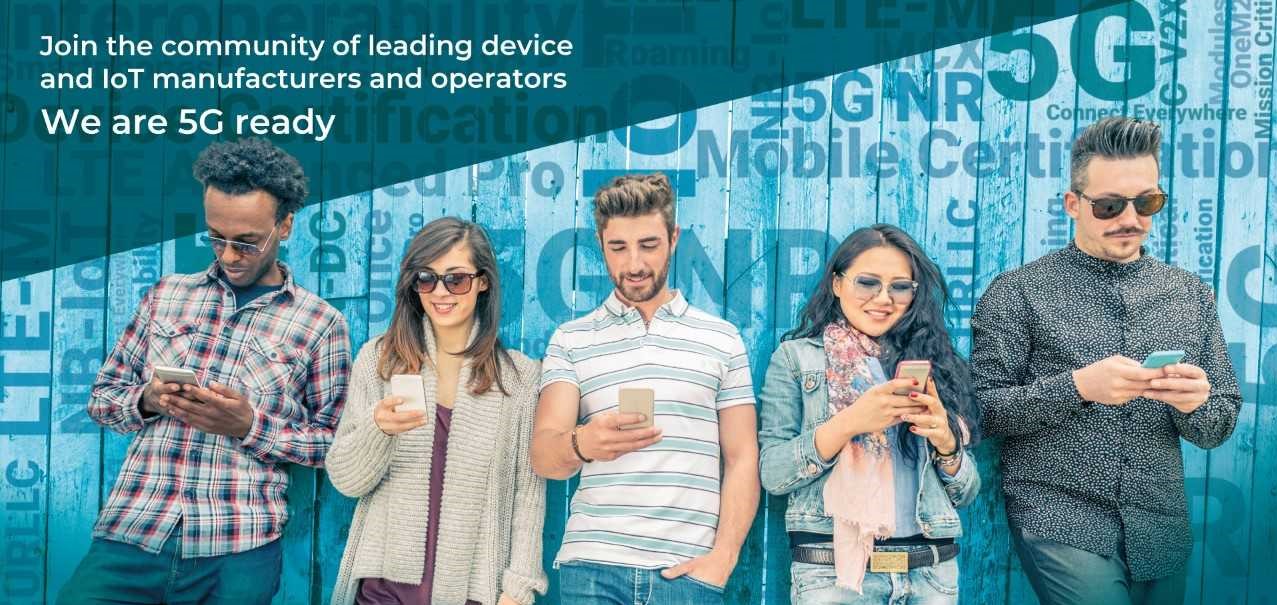 GCF membership is open to any organisation with an interest in cellular mobile and IoT connectivity. By joining GCF, participating companies demonstrate their shared commitment to supplying the end-users with products that work effectively and efficiently on multiple mobile networks worldwide.
Benefits of joining GCF
GCF certification programmes ensures compliance with global industry standards for connectivity in wireless mobile and IoT devices.
A GCF certified device is the globally-recognised benchmark for connectivity and interoperability between mobile and IoT devices incorporating cellular connectivity and mobile networks.
A GCF certified product identifies devices as being interoperable with multiple networks and therefore suitable for sale in multiple markets
Ensuirng device-network interoperabilty saves costs and time.
GCF certification opens up global markets to members as the certification portfolio covers all relevant parts of international standards.
By following the well-developed GCF certification process manufacturers can also reduce their time and costs to market with new devices
Protect a company's brand name
Fastest growing membership organisation - over 300 members worldwide
GCF legacy record since 1999
Main membership programmes:
Associate memberships can be used as a stepping stone to other membership types.
Join GCF!
Joining GCF is a straightforward process:
1. complete an Application Form and Participation Agreement
2. pay the membership fee (where applicable)
3. acceptance period and join
Already a GCF member? The login to the Members' portal is here
Contact GCF to discuss your membership requirements.