The Board fulfils the statutory obligations of Global Certification Forum (GCF) Ltd and also oversees matters such as strategic planning, marketing, human resources and financial management.
The Board is elected by voting members at the Annual General Meeting (AGM). Voting members also approve GCF's annual budget.
The Board can have up to 14 Executive Directors with six elected by Operator Members and six elected by Manufacturer Members.
The Chair and Vice-Chair of the Steering Group sit on the Board as Executive Directors. Up to seven Non-Executive Directors may also be appointed.
Manufacturer Member Directors
Denis Chabot
Board Chair | Sierra Wireless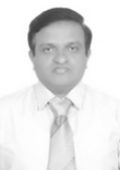 Abdul Rasheed Mohammed
Motorola Mobility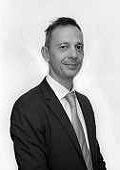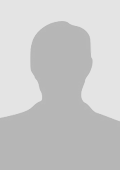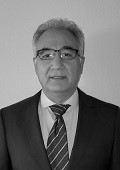 Operator Member Directors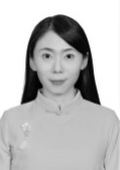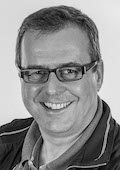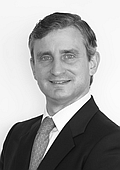 Ignacio Barandalla
Telefonica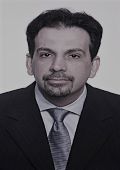 Camillo Carlini
Telecom Italia
Steering Group Chair & Vice Chair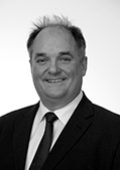 Tim Evans
SG Chair 2022 | NTT DOCOMO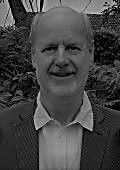 Roy Church
SG Vice Chair 2022 | Samsung
Non-Executive Directors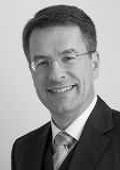 Alexander Pabst
Rohde & Schwarz (for GCF Test Equipment Suppliers)