According to UK law, the directors are appointed to act on behalf of the members to run the day to day affairs of the business. The directors are directly accountable to the members and each year the company must hold an annual general meeting (AGM) at which the directors must provide a report to Members on the performance of the company.
In addition to business and financial issues, the directors under the UK laws are responsible for corporate governance, corporate social responsibility and corporate ethics.
The GCF Board consists of up to six directors elected by operator members and up to six elected by manufacturer members.
Additional members of the GCF Board are the Chair and Vice-Chair of the Steering Group and up to five appointed representatives of industry.
Directors (manufacturers):
Denis Chabot
Board Chair | Sierra Wireless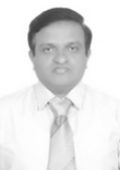 Abdul Rasheed Mohammed
Motorola Mobility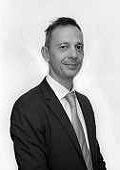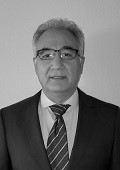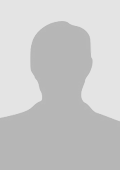 Directors (operators):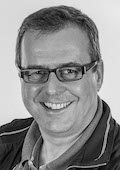 Doug Roberts
Board Vice Chair | Orange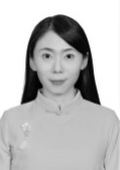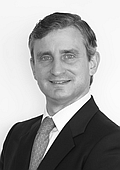 Ignacio Barandalla
Telefonica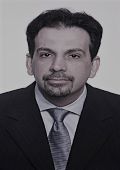 Camillo Carlini
Telecom Italia
Board members: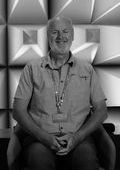 Roy Church
SG Chair 2023 | Samsung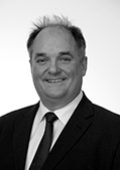 Tim Evans
SG Vice Chair 2023 | NTT DOCOMO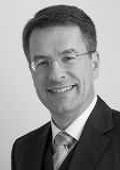 Alexander Pabst
Rohde & Schwarz (for GCF Test Equipment Suppliers)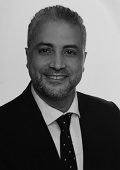 Thami Elidrissi
Eurofins (for GCF Test Labs)