Interesting opportunity for a Business Development Manager – Contractor basis
GCF is looking for a Business Development Manager taking over the responsibilities for business development for our current industry leading certification programmes supporting the latest development of the 3GPP technologies and features as used by the global mobile industry and associated vertical industries. With this new role GCF wants to accelerate the coverage of new industries adopting standards for mobile telecoms.
Please download the service description to learn more about this position and use the application form when sending your application to
[email protected]
. We are looking forward to hear from you.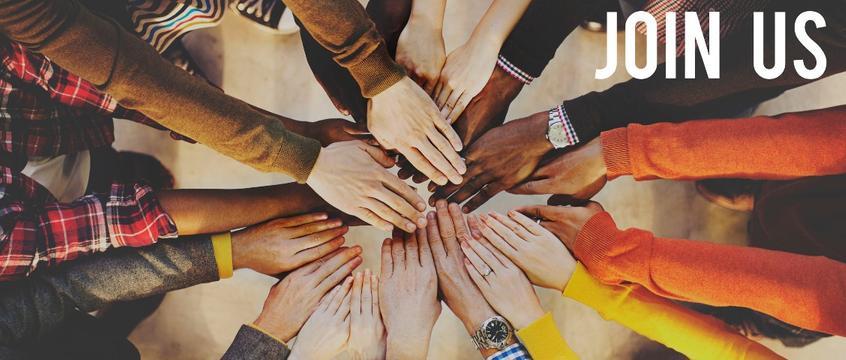 Posted 14 July 2022