GCF membership offers a privileged position to be a part of shaping the future of the industry. Join the leading community of operators, IoT, device manufacturers and the test industry to be part of a fast growing membership organisation with over 300+ members world-wide.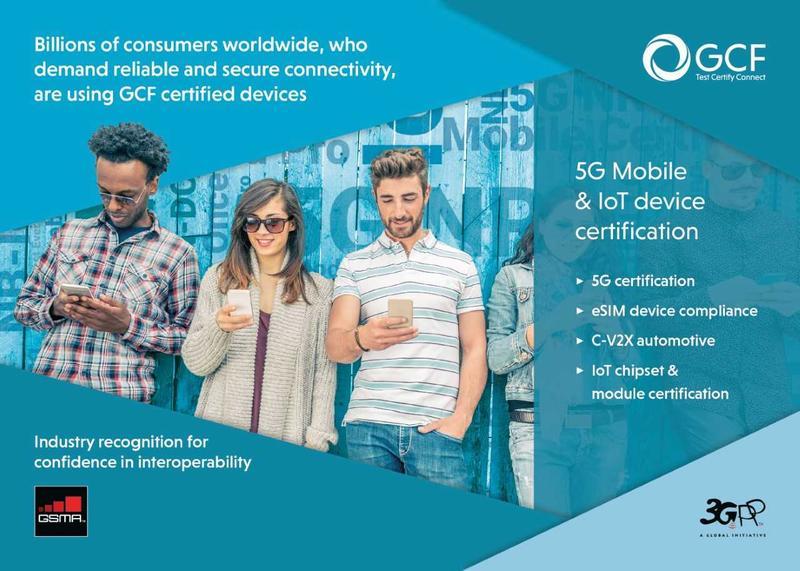 To apply for GCF membership, complete an application form. We will then contact you and let you know the next steps.
CLICK HERE TO JOIN
Want to check out who is already a member of GCF? See who is a GCF member.
If you have any questions or wish to discuss your application, please get in touch.